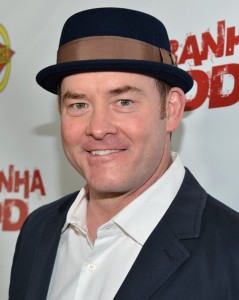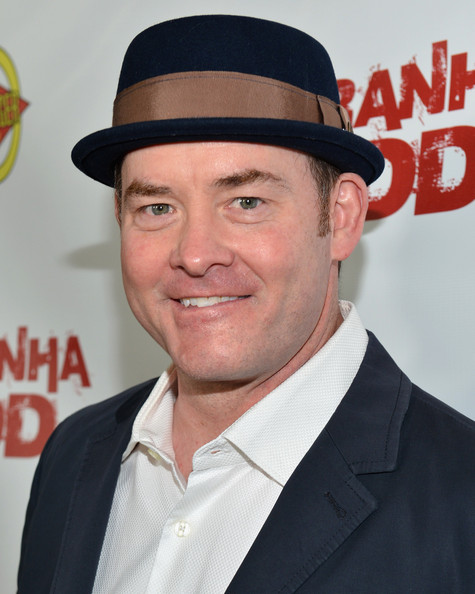 https://www.dropbox.com/s/yjk6q2mw230nfv2/David%20Koechner%20Interview.mp3
Comedian and actor David Koechner interview on WGMU Radio's new improvisational comedy radio show "Improv for Mason"! Interview conducted by "Improv for Mason" hosts Jesse Robinson and Bryan Thren. Be sure to tune in every Tuesday from 9-10 PM on WGMU Radio for great improv and comedy guests on "Improv for Mason"!
David Koechner will be performing stand-up live this Saturday March 1st at the Black Cat in DC!

This work, unless otherwise expressly stated, is licensed under a Creative Commons Attribution-NoDerivs 3.0 United States License.