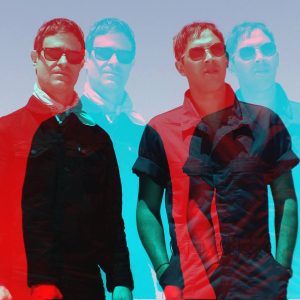 Two-piece New York City rock band, Monk Tamony stopped by WGMU's studio for an interview with DJ Jonathan Ibarra last Friday before they played their second night at the 9:30 Club in DC with Highly Suspect. Click below to listen to the band talk about playing a sold-out show the night before, their writing process, and everything in between.
You can listen to more Monk Tamony at
Feature Photo by (Monk Tamony/Facebook)
Podcast: Play in new window | Download

This work, unless otherwise expressly stated, is licensed under a Creative Commons Attribution-NoDerivs 3.0 United States License.