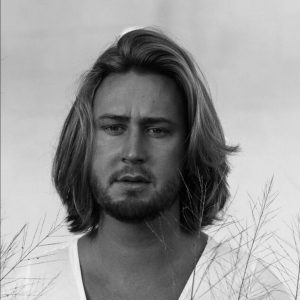 Singer/Songwriter Ethan Parker stopped by WGMU's studio to talk about his latest album, "Sailing to Beverly" with Music Director Christian Hernandez. We were also treated to an electrifying performance of his songs "Deep Blue Sea," "Roll," and "Sailing to Beverly." Click below for the full interview and performance.
You can listen to more of Ethan's music here
Feature Photo By (Ethan Parker/Facebook).