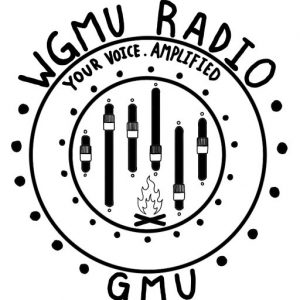 WGMU Radio's Executive Staff positions are going live on March 27th, 2019 at 12pm (noon) via Handshake! If you've been a current DJ and would like to get more involved in the behind the scenes operations of running the station – please apply! The priority deadline for consideration is April 10th, 2019 at 12pm (noon), but applications will be accepted until all positions are fIlled.
If you have questions, email wgmu@gmu.edu or come in to the Office of Student Media, located in the bottom level of the Hub.
LINKS FOR THE APPLICATIONS:

This work, unless otherwise expressly stated, is licensed under a Creative Commons Attribution-NoDerivs 3.0 United States License.