Are you a George Mason student organization? Well if so, then we're here to help! WGMU is looking to partner with on-campus student organizations and non-profits.  Because WGMU is  "all about Mason," we're trying to reach out more to the community.
We offer free Public Service Announcements to on-campus organizations that are holding events to help boost their publicity, along with the ability for WGMU Radio to become a partner with your event or organization. The benefits of partnering with us include a wide array of possibilities from doing a live on-site broadcast, having one of our experienced broadcasters MC your event, utilizing our skillful staff help organize your event, provide music for it and etc.
We know you're trying to give back to the Mason community, so we're here to help! For more information contact Assistant Program Director, Richard Everett: reveret2@gmu.edu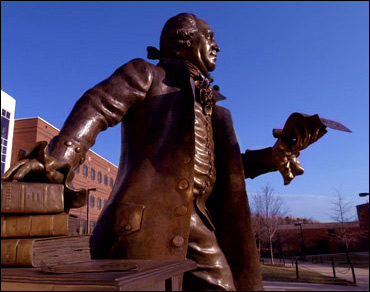 This work, unless otherwise expressly stated, is licensed under a Creative Commons Attribution-NoDerivs 3.0 United States License.