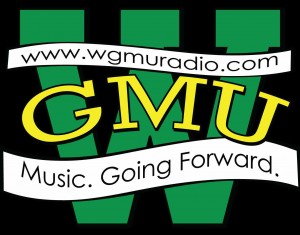 Local Music Shows….. 🙂
ocal scene also check out:
Independents Uncovered on Mondays from 7:30pm – 10pm for more interviews, venue reviews and updates for arising artists that have potential to make it mainstream!
"I Lost My Voice At That Show Last Night" every Wednesday at 12pm-1pm for the latest concert news in the area and on campus. Artists from all genres stop by on a weekly basis so if you on campus, come right in and jam' out!