Are you a sports fanatic? Or maybe you just like to stay up to date on your favorite local and national teams?
WGMU Radio is host to a number of sports programs ranging from sports comedy to good old water cooler chat. Don't forget to stay up to date on all your favorite Mason athletics by listening to our live broadcasts and in-depth coverage.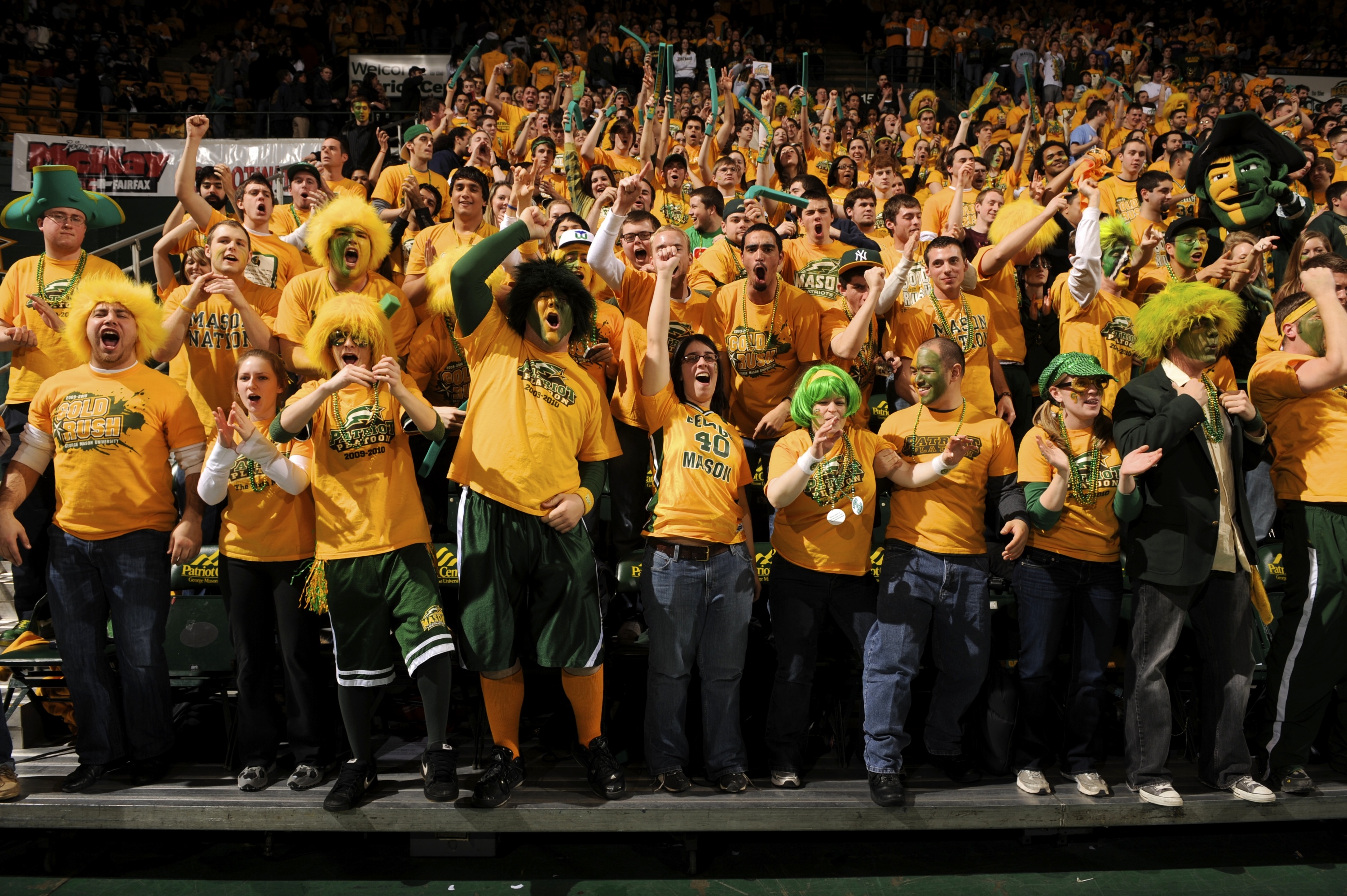 Fall Schedules:
WGMU is the flagship station for men's and women's basketball!