Music Review Board Author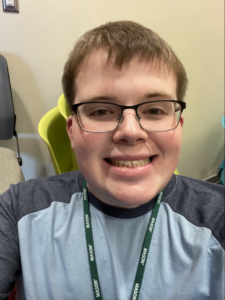 Name:
Tyler Mandell
Year:
Freshman
Major:
Communications
The reason you joined WGMU:
I like talking and writing about music I like! Also Bryan probably would've bullied me into joining anyway.
(Editor's note: he's right – B)
Hobbies:
Reading, writing, listening to music, playing video games, watching movies, and making up awful jokes.
Favorite Bands/Artists:
Talking Heads, Can, Bjork, Jonathan Richman, Brian Eno, The Velvet Underground, Paul Simon, Portishead, and Fela Kuti.