Introducing Joe Anderson Our New Weather Correspondent!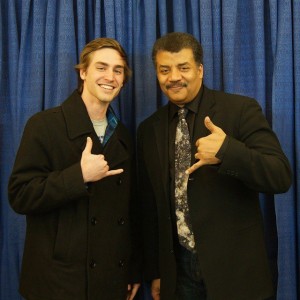 Be on the lookout for weather updates on WGMU Radio from our newest addition to the crew Joe Anderson! Every week he will be giving us updates and extended forecasts from the world of weather!  What does he have to to say about this weekend's impending storm Joaquin? "Battling weather systems fight for domination over Joaquin. If this weekends Nor'easter wins, we could be looking at an incredible winds and rain event into Monday. However, the polarizing dynamics support a track that skirts the coast with minimal impacts to the DMV." Be sure to check him out on his Facebook page at https://www.facebook.com/snowcastva?fref=ts

This work, unless otherwise expressly stated, is licensed under a Creative Commons Attribution-NoDerivs 3.0 United States License.